I get SO many compliments on this super simple and inexpensive DIY ceiling light that I came up with for my bedroom, and I don't believe I've ever shared it with you, so here goes.
At the tail end of our remodel when the funds were dwindling, I needed an attractive flush-mount fixture for the bedroom. I was inspired by the pretty (and expensive) sunburst light below, and thought I could come up with a halfway decent DIY project along those lines for under $50.
Not a bad price considering the
inspiration light
by Global Views retails for about $700!
So I sourced
this
simple $30 flush-mount fixture with plain frosted glass (it was surprisingly hard to find one with this simple dome shape and no other ornamentation or metal "nipple" on it.)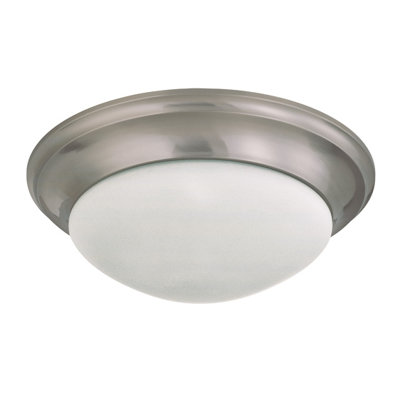 Next I ordered these and these bulk bamboo chopsticks in 2 different lengths. I decided to add fewer "sun rays" to my light than the inspiration fixture shows because I was going for a slightly simpler, lighter look. If you want a more opulent look then buy more chopsticks.
Both the chopsticks and the metal rim of the light fixture got a coat of gold spray paint....
When I installed the fixture (this is actually pretty easy to do yourself...I was intimidated for awhile but there are lots of YouTube tutorials out there if you want to know how!) I was able to leave just a little wiggle room between the metal rim and the ceiling so that I could wedge the chopsticks right in there. This tensions holds the chopsticks in place just fine, and makes it easy to arrange them any way you want to. I think I created an alternating pattern of 1 long and 2 short chopsticks all the way around.
That was about it. At first I considered it a budget-saving "placeholder" just until I could replace it with something else, but I've really grown to like it. My little boy now loves gazing up at that pretty sunburst pattern on the ceiling, and I kid you not almost everyone who visits my home asks about it and loves it. So I guess it stays!